Automotive & Residential Glass Repair in Hot Springs, Arkansas
Star Windshield, Inc. has provided mobile glass services for homes and automobiles since 1987. We handle replacements and repair for all manner of glass, with on-site installation, chip removal and crack sealing. Our team can work on plate glass, shower doors, mirrors and beyond, as well as power windows and windshields. We offer a lifetime warranty on new glass and same-day service in most cases!
Call Today
Home and Auto Glass Repair and Replacement
Glass is a strong, durable material that's all around us in our homes and our cars. But it's not immune to damage! When weathering, wear or the unexpected occurs, your glass will suffer chips, cracks, blemishes and other damage. If you're staring at glass that's suffered damage, get out your phone and dial Star Windshield, Inc. We'll make your glass issues a thing of the past!
We offer glass repair and replacement for homes and automobiles, and we arrive ready to perform services on-site.
Our capabilities span plated glass, mirrors, shower doors and more in your home, as well as windshields and power window auto glass in Hot Springs, AR.
Whatever work we're doing, we promise results that restore the look, feel and longevity of your glass.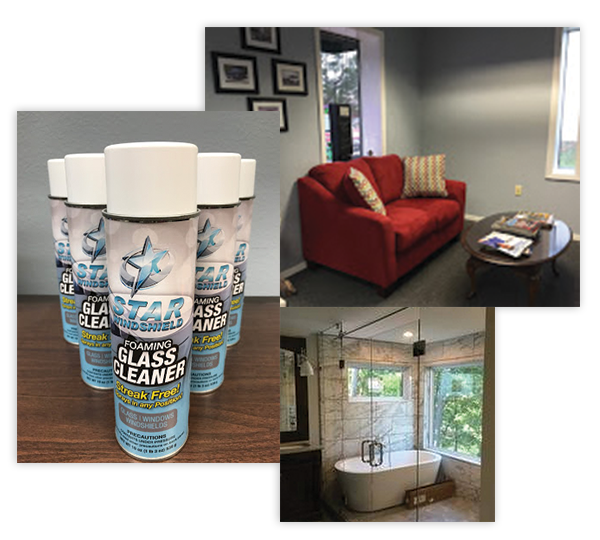 Our mission is to make glass repair as easy as possible
No more driving with a cracked windshield or waiting days for home glass repair. We come to you, often same-day, to provide superior results no matter what condition your glass is in. We can even bill your insurance directly for repairs! If you have glass that's damaged, don't settle for looking at cracks and chips. Give us a call to set things right.
Learn More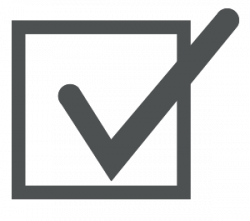 Damaged glass? No problem! We're an all-in-one solutions provider for home and automotive glass. We repair and replace glass quickly, with seamless results.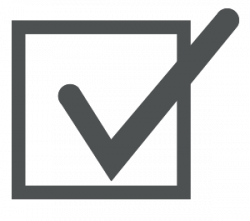 We're mobile! That means we're able to deliver glass services wherever and whenever you need them. On-site installation means the work gets done right in front of you.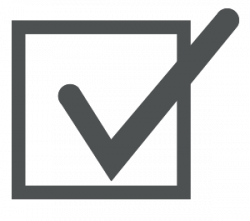 For homeowners or car insurance claims, we offer direct insurance billing for your convenience. No more having to negotiate out-of-pocket costs.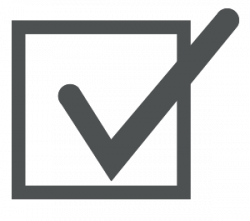 For auto glass repairs we offer a lifetime warranty on our work. We stand by the quality of our work and the standards of excellence we're known for.
On-Site Glass Repair
Have an emergency? No problem. We offer same-day service on most repair services and can coordinate with you to schedule an appointment that's right for your schedule.
Cracks and chips don't stand a chance! Contact the glass repair professionals at Star Windshield, Inc. today to schedule an on-site appointment for home or auto glass services.
Call Today
Sours: https://starwindshieldar.com/
Glass Doctor of Hot Springs
View our Shower Door Gallery!
Good glass can protect, preserve and promote a home, car or business. Glass Doctor®of Hot Springs helps local families and businesses use glass to their advantage. We offer high quality glass repair, replacement or installation to Conway, Hot Springs and Pine Bluff.
Our experts help homeowners upgrade their homes with energy efficient windows that can possibly help lower their energy costs. Any auto window service we complete will have its structural integrity restored; we even work on some RVs and buses. Businesses located near the Ouachita Mountains will benefit from many of the services we offer like emergency storefront glass repair and specialty glass installation, such as custom tabletops or decor. At Glass Doctor of Hot Springs, we believe it is important to provide our customers with the best glass services to fit their home, auto and business needs. Schedule an appointment with a specialist today, we fix your panes®!
Leave us a Google Review!
Window Repair and Replacement
When condensation appears on the inside of your window, it's time to call a glass expert. Our glass specialists are fully trained to install, repair and replace all windows in your home. Instead of replacing the entire window, our experts check to see if they can just replace the pane. We have several insulated glass options, also called insulated glass units, which can increase the value of your home and reduce your energy bills. You can rely on our team to fix your windows correctly and save you money.
Window Repair and Replacement
Sours: https://glassdoctor.com/hot-springs
Auto Glass Repair & Windshield Replacement in Hot Springs, Arkansas
Auto Glass Repair and Windshield Replacement Directory for Hot Springs, Arkansas
Our windshield replacement directory provides a list of local auto glass repair shops in and around the Hot Springs, Arkansas area. Each service center is independent of Auto One Glass & Accessories.
Need an estimate for windshield replacement or repair in your area? Check out our online estimate form. This convenient quotation will provide the price for Auto One to handle your auto glass repair and windshield replacement needs.
This information is provided as an estimate of overall repair costs and may not reflect exactly what other shops may charge. It will, however, give you a good idea of the expected replacement cost and can serve as a reference point for you while shopping for a reputable service center. This calculation is not a guarantee that the windshield replacement or auto glass repair charge you ultimately pay will be the same amount as we offer for the comparable service.
STAR WINDSHIELD
225 Buena Vista Road
Hot Springs, Arkansas
501-525-1504
BINSWANGER GLASS
10303 Colonel Glenn Rd
North Little Rock, Arkansas
501-568-6640
CAPITOL GLASS CO INC
801 Broadway St
North Little Rock, Arkansas
501-374-6422
Glass Shops - to be removed from this free listing, please contact [email protected]
Sours: https://www.autooneinc.com/windshield-replacement-hot-springs-arkansas.htm
Windshield Repair in Maumelle AR - CALL (501) 803-6836
And a condom under the pillow. Now myself: loose shorts at home, and a sleeveless T-shirt - this way the biceps are better visible. Good. Someone will get happiness. Well, finally it comes.
Ar hot springs auto glass
At the same moment, thoughts of yesterday's joint actions and that sweet torture that seemed to continue now flashed through my head. I looked into his eyes, and I couldn't possibly want to continue. to continue our yesterday.
AGS Auto Glass Repair and Replacement
The thug shook his head - No - Well, eat it. Then you will have to eat soon. And, as you devour, throw in the bag provisions for two days - Well, why Vasya. Have you lured the arrow out from under the porch. - Yes.
You will also be interested:
Caucasians kept laughing, and without stopping the caresses, but without bringing the woman to orgasm, they demanded more, they liked to humiliate this adult. Married, previously unapproachable white bitch Tell me you're a whore. Well.
1564
1565
1566
1567
1568